About Us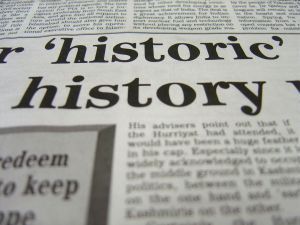 MAC1 Systems started in 1999 to provide IT services and systems to small companies.
Through a number of key clients we have come to specialise in making disparate systems talk to each other by implementing existing APIs or developing new ones.
There have also been a few tangent projects such as designing and implementing a wireless internet service in Sierra Leone, showing our flexibility to provide what the customer wants.
It is our aim to keep learning and stay at the leading edge of technology.